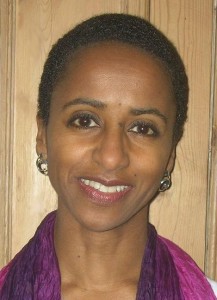 I began my professional training and education in counselling and psychotherapy in 2004.  I trained with Temenos in Sheffield and completed my diploma qualification in 2010.
I work with a wide range of mental health issues.
I have worked in a variety of professional settings, including counselling charities, university counselling services, an NHS counselling service, and a community (city centre) counselling service for young people.  I have had additional, specialist training and experience as a pregnancy counsellor and as a childhood sexual abuse counsellor.
I've been working as an independent counsellor for 12 years, with adults of all ages and with young people. My independent practice was based at Wellforce Integrated Medicine Service in Broomhall S10, for nine years, until Wellforce closed to the public (as a clinic and a workplace) in June 2020. I'm currently working with all my clients remotely, either online or by phone.
I'm a Registered Member of the British Association for Counselling and Psychotherapy (Reg. No. 042696).  I work within, and I'm guided by, the BACP Ethical Framework for the Counselling Professions.     
BACP – British Association for Counselling & Psychotherapy
Other relevant training and employment
I'm the mother of two adult children and I have an enhanced Disclosure and Barring Service (DBS) certificate.
I have previously been employed in projects working with: young carers; 'looked after' young people; survivors of domestic abuse; adults living in the community with severe and enduring mental health problems; and with young people and teachers in schools.
Formal Qualifications
PG Certificate in Counselling Supervision (2014, NWCS, Nottingham)
Diploma in Person-Centred Psychotherapy and Counselling (2010, Temenos Education, Sheffield)
BA (Hons) English Literature (1983, University of Sheffield)